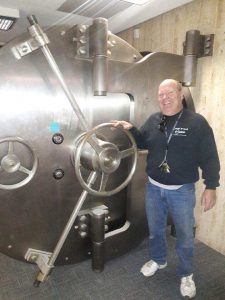 There is a reason why we have one of the highest rated reviewed locksmith shop in the area. Our experience and depth of knowledge in providing locksmith services are considered to be the best in the industry.
We understand how critical it is to have proper security systems and locking deices to secure your home and business. At Install-a-lock we only use the best overall quality materials with expert installations. Our specialized mobile locksmith vans have built-in technology to ensure that every job is done to specifications.
We come directly to your premise and offer the highest level of customer service and satisfaction.
Our locksmith shop is opened 6 days a week- Mon- Sat. We also offer Emergency Emergency 24/7
Stop in to get your keys cut or upgrade your locking devices. We carry all of the top manufacturing products and can custom order any specific item as well. You will always be greeted with a smile and an eagerness to serve you as best we can.