We replace and program keys for all vehicles.
Check out our Advanced Body Control Module Solutions for expert installation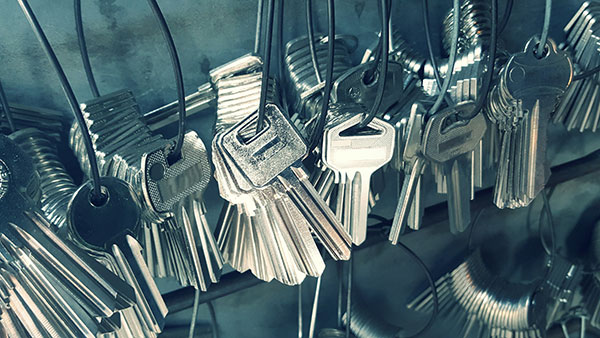 Install-A-Lock was established in 1983. For over 34 years we have worked hard to become one of the most trusted locksmiths on Long Island and throughout the five boroughs of New York City. Finding a reliable, honest locksmith can be a challenging task. At Install-a-lock our reputation and experience speaks for itself. Call us today for a consultation.
We know that superior work with reasonable rates are a proven formula for success and longevity. Our clients know exactly the type of service and up front cost the job is going to be. Over the last 3 decades we have helped thousands of residential and commercial customers all over Long Island.
Car Key Replacement Services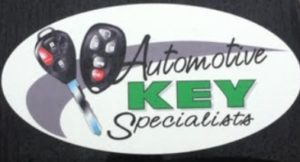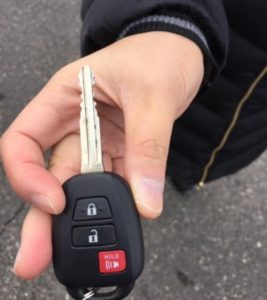 ---
Advanced Body Control Module System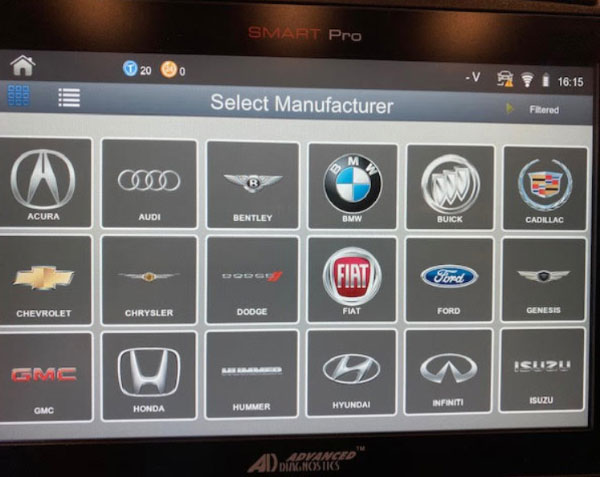 Programming transponder keys, keyless-go keys, and vehicle remote controls on site.
Every Job Professionally Done to Specifications.
---
AutoProPAD LITE Programming System (BCM)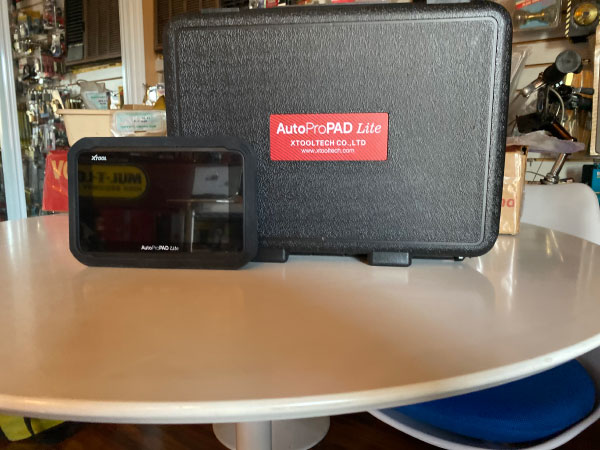 We proudly offer advanced vehicle key/remote programming for accurate and fast service